Rock music written and recorded to melt brains and rule the world, in spite of itself.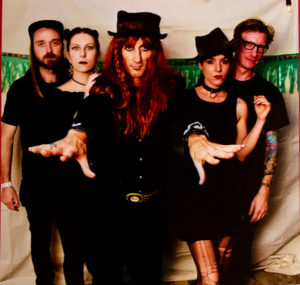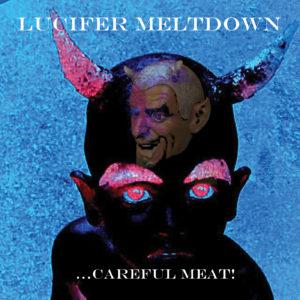 Available on
Spotify
|
Bandcamp
Produced by LM & Chris Unck at High Lonesome Studio, Joshua Tree CA.
Cover art by Rolo Castillo.
with:
Lucifer Meltdown: guitars, percussion, vocals
Satan's Pimpe: guitars, harp, vocals
Vulcan's Hammer: drum kit
Dante's Inferno: bass
special guests: Polly Purgatory, The Holy Shit Horns and Leslie Sinner on the Hammond organ.